In 2016, American Express pulled a $4 million sponsorship of Roger Waters because "it did not want to be part of his anti-Israel rhetoric."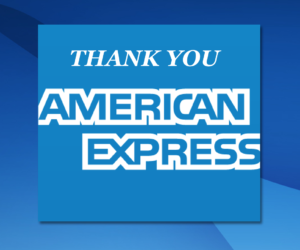 Currently, Waters is being sponsored by Sony Music and is scheduled to perform at the Sprint Center, American Airlines Arena, Staple's Center, Pepsi Center, T-Mobile Arena, Toyota Center, Wells Fargo Center, Air Canada Centre, and other locations throughout North America.
We are calling for a universal boycott and urge sponsors to refuse to provide a leading BDS activist with a platform to propagate his antisemitic views.
Professor Elie Wiesel stated:  "I swore never to be silent whenever and wherever human beings endure suffering and humiliation. We must always take sides. Neutrality helps the oppressor, never the victim. Silence encourages the tormentor, never the tormented."
We are asking you, do not be silent and help us combat BDS, a form of contemporary antisemitism. Your financial contribution will enable us to study, map and decode, as well as to combat manifestations of antisemitism as epitomized by the BDS movement and the rhetoric of Roger Waters. 
To contribute to our efforts, please click here.